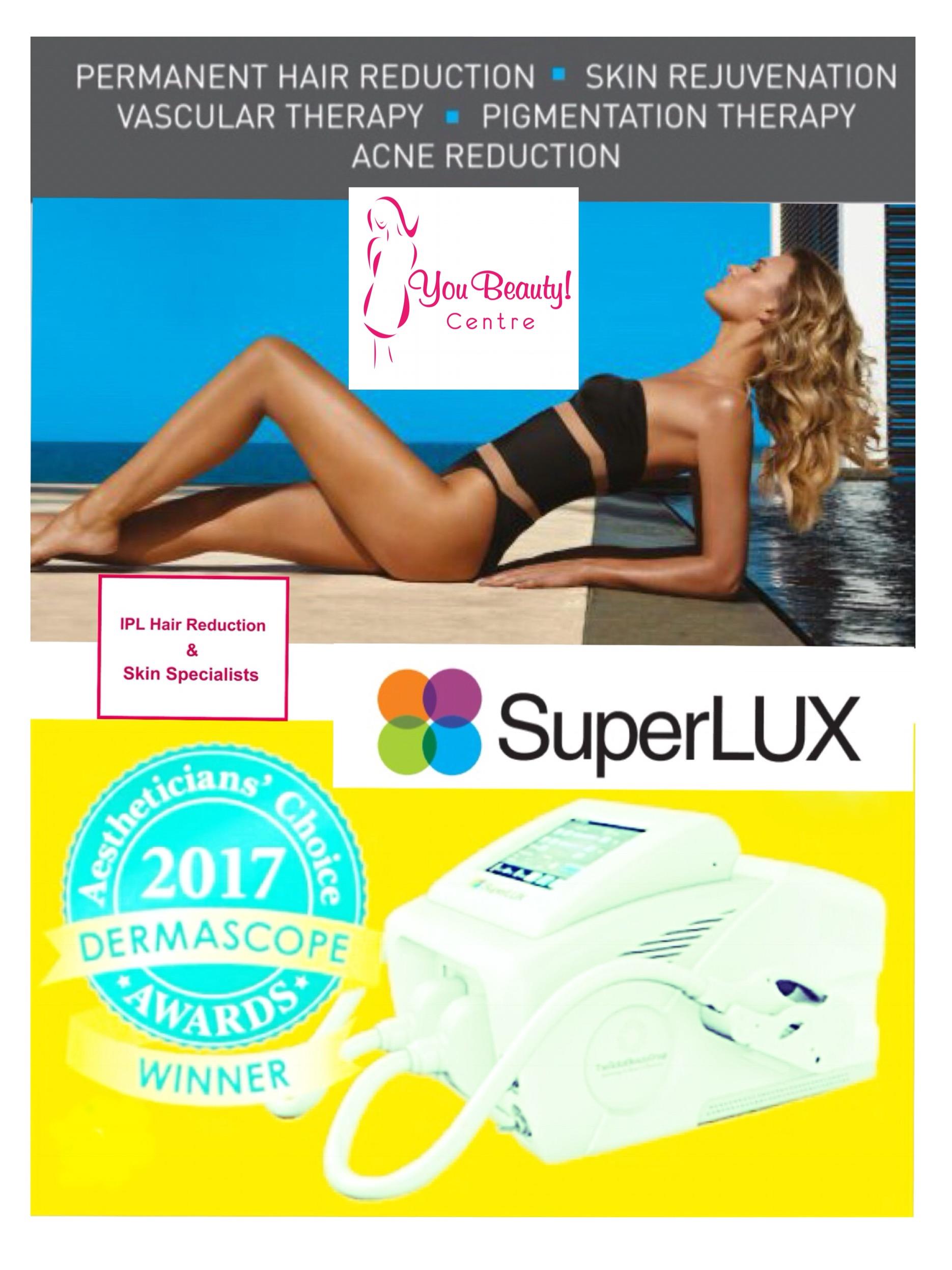 You Beauty Ellenbrook
Home salon in Ellenbrook for Female Clientele only; SHR Hair Reduction. IPL Skin Rejuvenation. LED Light Therapy. Skin Facials. Microdermabrasion Facials. Black Magic Spray Tanning. Brow wax & Tints. Lash Tints. Dermal IPL Beauty Therapist Jacinda. Experience since 2006 in IPL Hair Reduction & Beauty. IPL specialist that can help you get rid of your unwanted hair, its fast & affordable, without the ouch of waxing. IPL SHR is a gliding, painless pulsed light technology for hair removal. She can help & give you the luxury of smooth skin without the luxury price tag. IPL Skin Rejuvenation, this is a treatment to reduce uneven skin tone, pigmentation, skin redness, Rosachea or Acne, it also has amazing anti-aging benefits, because it stimulates collagen. LED Treatment is available with the highly effective and scientifically proven LED technology (Light Emitting Diode) to significantly reduce signs of ageing and improve notably skin texture and complexion. A session also affords an easing of stress feelings and a real sense of well-being. "LED" Treatments gradually and durably repair the skin surface and effectively combat the visible signs of acne, stretchmarks,scars and ageing. This treatment runs for 30 min. You can choose if you want to add on a collagen eye mask for an extra cost. Available here is Black Magic Spray Tanning. $30 each. No Odor, that's right no smell. Bronze Colour, 100% Natural, No Orange. Fabulous! Microdermabrasion Facial Treatments deeply exfoliate & clean dead skin cells away & revive & create new skin today. You well love how soft your skin feels after a Micro. Please check out my other Skin facials & Brow & Lashes Menu's. All treatments before commencing require a consultation & IPL Skin Rejuv require a patch test. Please reschedule appointments if your feeling unwell. Everybody attending well require their temperature to be checked before entering. Please don't bring children under the age of 13 years to your appointments. Sorry No Male services available.
You Beauty Ellenbrook
Jacinda Plumbley

Company Director & Therapist

For 10 years, May 2008 to May 2018, i was the Director/Therapist of Ellenbrook Hair Free & You Beauty Centre. June 2018, I rebranded, relocated & left the Franchise Hair Free, to go out on my own & trade as You Beauty Centre in Malaga. 2019 i relocated back to Ellenbrook to become a home salon. I Love what i do. Its lovely & very rewarding seeing results & building a great repore with clients.
You Beauty Ellenbrook
You Beauty Ellenbrook
Ellenbrook WA, 6069, Perth
0428270010
Monday

Tuesday

Wednesday

Thursday

Friday

Saturday

9:00am - 6:30pm

9:00am - 6:30pm

9:00am - 6:30pm

9:00am - 6:30pm

9:00am - 6:30pm

9:00am - 12:00pm